Albany Park Theater Project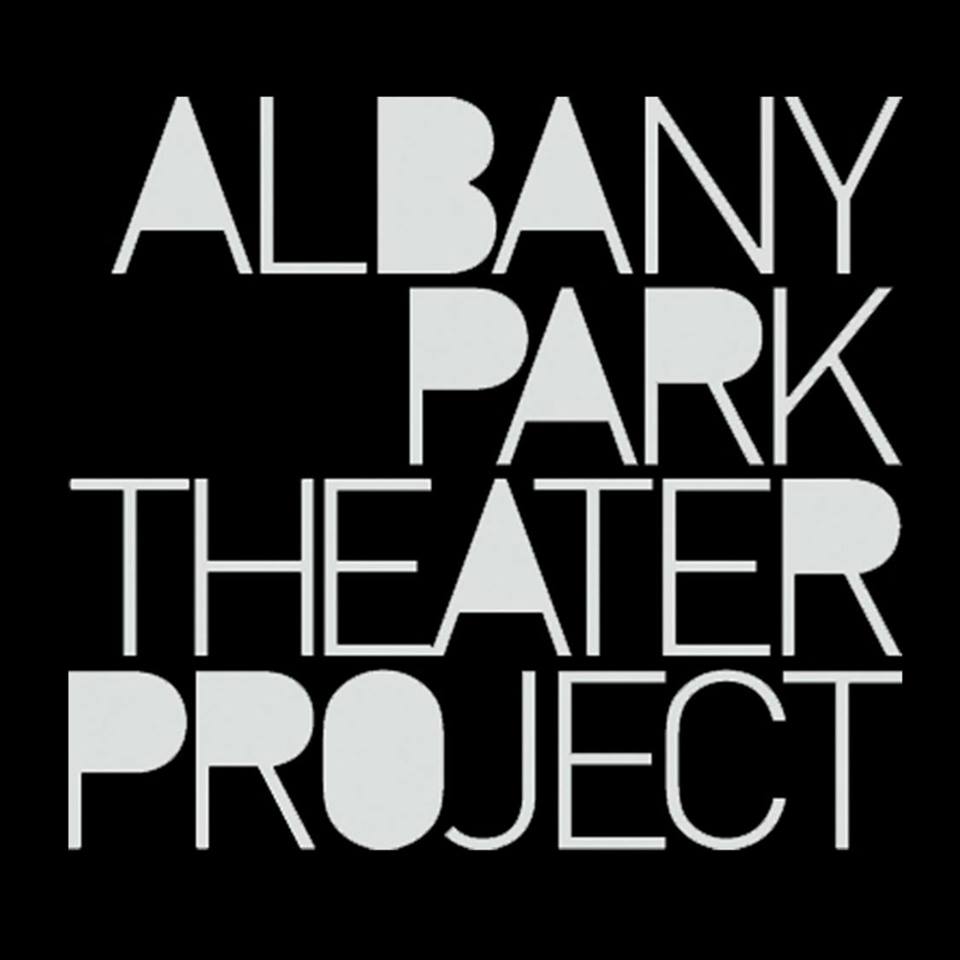 5100 North Ridgeway Avenue, Chicago, Illinois 60625

Limited Volunteer
---
"Albany Park Theater Project is a multiethnic, youth theater ensemble that inspires people to envision a more just and beautiful world. This mission is achieved by emphasizing dedication to the arts, youth and a vision of social justice.
Art: Create original theater based on the life experiences of people whose stories might otherwise go untold: urban teens, immigrants, and working-class Americans
Youth: Cultivate a community where teens engage critically and creatively with the world as artists, thereby embarking on purposeful lives as adventurous dreamers and accomplished achievers
Justice: Believe passionately in an issue, fight for change.
Visit their website for more information.
Click here to support the APTP with a donation."