Camp Casey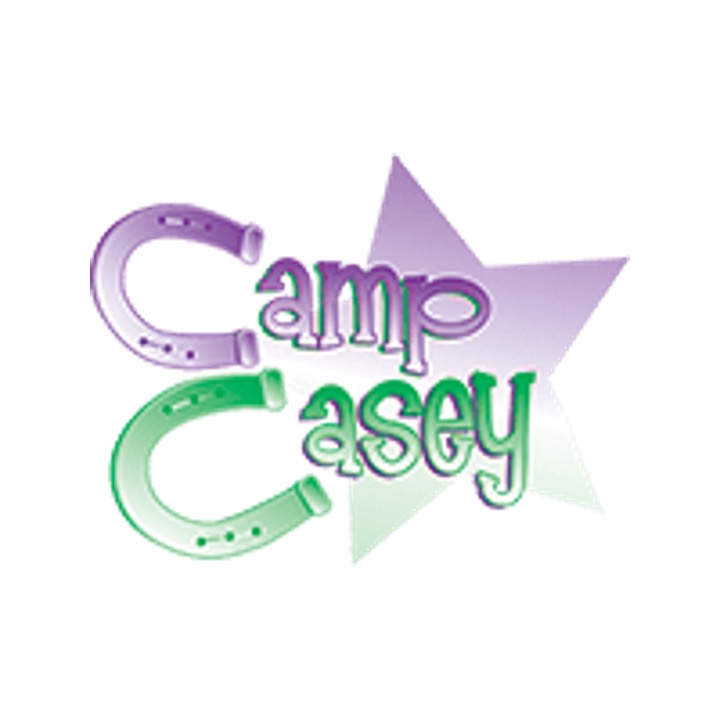 333 West 7th Street, Royal Oak, Michigan 48067

Enhanced Volunteer
---
"Camp Casey is a Michigan-based non-profit organization that provides an opportunity for children suffering from cancer to enjoy a day or weekend free from the disease. The staff, armed with the healing power of horses, devotes their time to changing the lives of these children and their families.
The program was formed to honor the legacy of Casey Foote, who battled bone and brain cancer. After witnessing the therapeutic effects and happiness she experienced from interacting with horses, Camp Casey was born.
Through three unique programs—Horsey House Calls, Cowboy Campouts and Outlaw Outings—children receive an experience unlike any other. Camp Casey supports children with cancer, sickle cell anemia, and/or aplastic anemia.
Visit Camp Casey's website to find out how you can help.
Volunteer Opportunities: Click here for more information.
HORSEY HOUSE CALL WRANGLER– Horsey House Calls happen on the weekends during the summer months and require a volunteer commitment of about 2-3 hours. Must be 18 years or older.
EVENTS VOLUNTEER'Äì Horses¬†Aren'Äôt¬†Your Thing? Sign Up For Our Other Volunteer Events"