Hogar Hispano Incorporated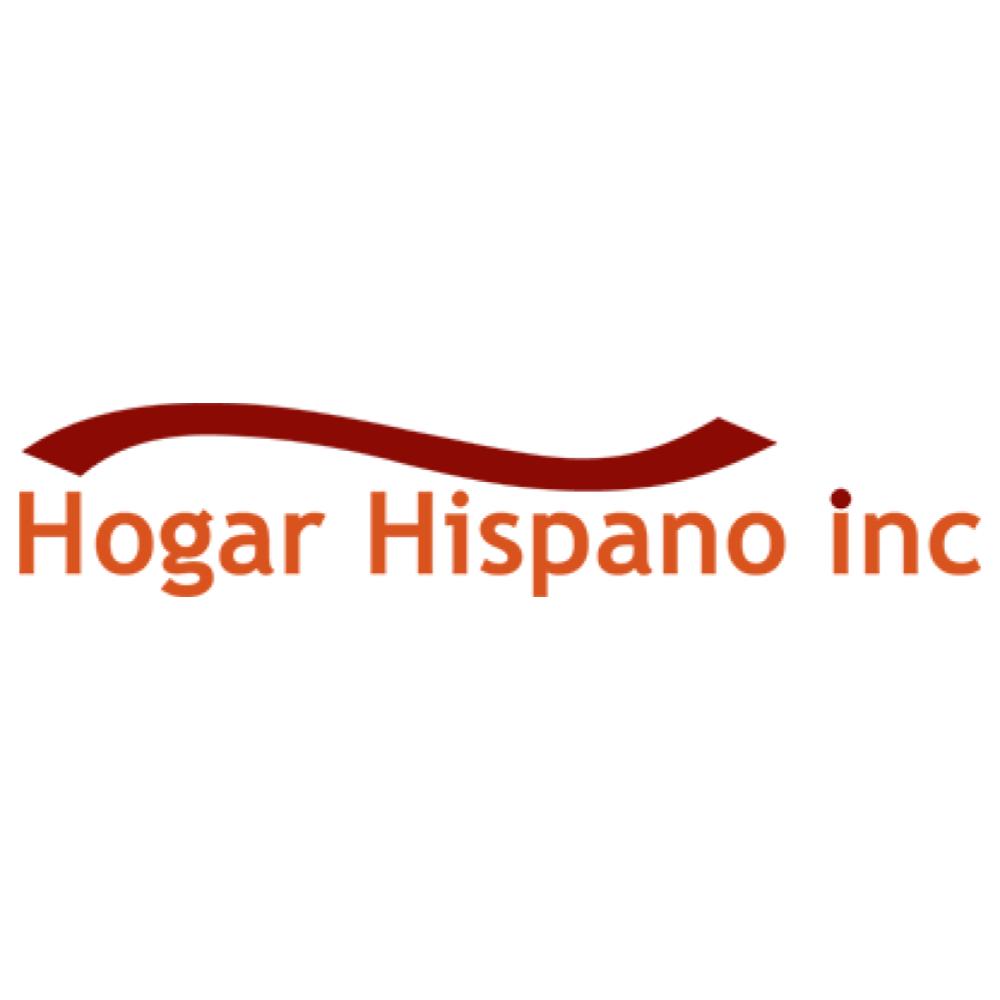 1126 16th Street Northwest, Washington, District of Columbia 20036

Limited Volunteer
---
Founded in 2004, Hogar Hispano Incorporated (HHI) is a 501(c)(3) corporation that works in partnership with other community-based organizations to provide housing, community stabilization, and wealth generation and preservation for low-to-moderate-income individuals and families of color.
HHI works to eliminate barriers to housing opportunities, enhance access to capital, stimulate economic growth, and create sustainable business and community development opportunities for Black and Latino communities.
Continuously acquiring and developing real estate projects throughout the United States and Puerto Rico, HHI works to create affordable housing opportunities for income qualified families/individuals and provide services to help individuals and families facing the devastation of foreclosure retain ownership of their homes.