ACDIVOCA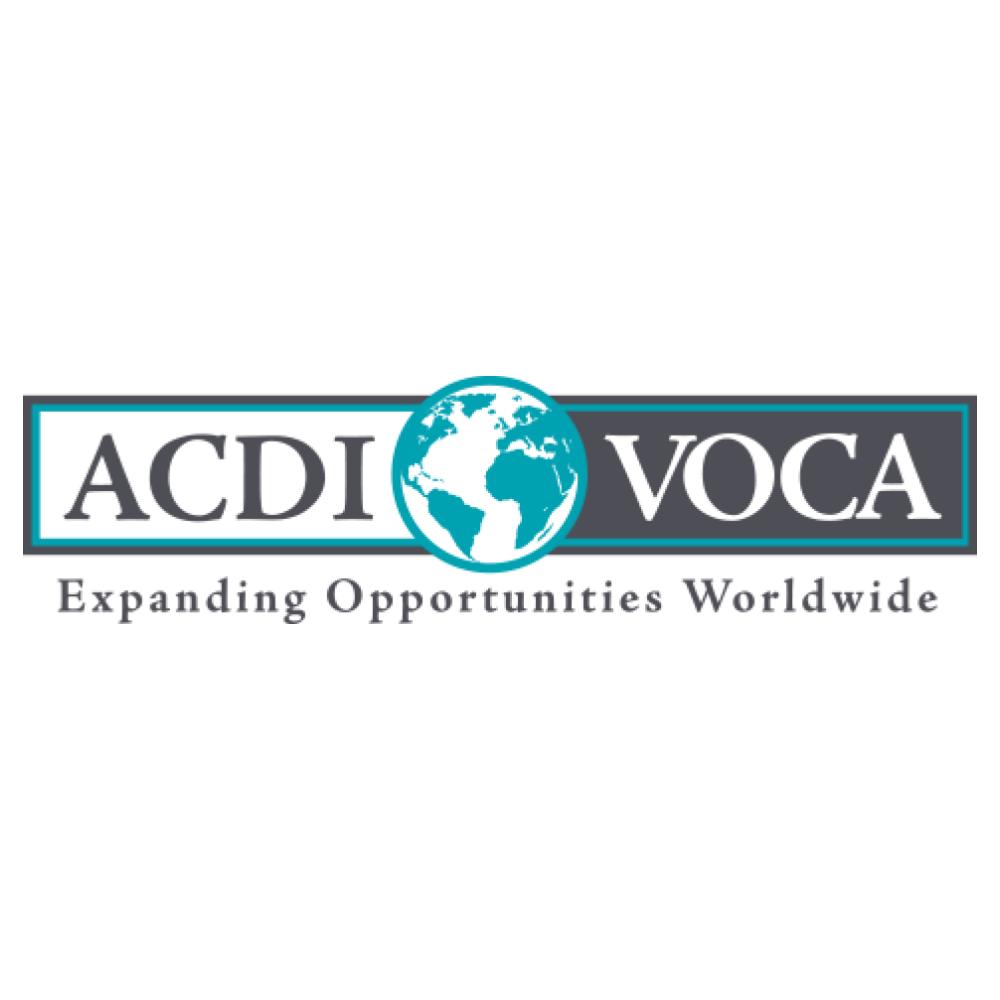 50 F Street Northwest, Washington, District of Columbia 20001

Enhanced Volunteer
---
As a leading market systems practitioner, ACDI/VOCA addresses issues of food security, economic prosperity, and social inclusion through locally driven market solutions.
ACDI/VOCA is a global development design and delivery partner based in Washington, D.C. We have implemented effective economic and social development projects around the world since 1963. Our areas of expertise include: Sustainable Agriculture, Economic Opportunity, Resilience, Access to Finance, and Equity & Inclusion.
We engage governments, civil society groups, private companies, and financial institutions in our program design and execution. We employ some 1,000 people in the United States and overseas.