BikeHouston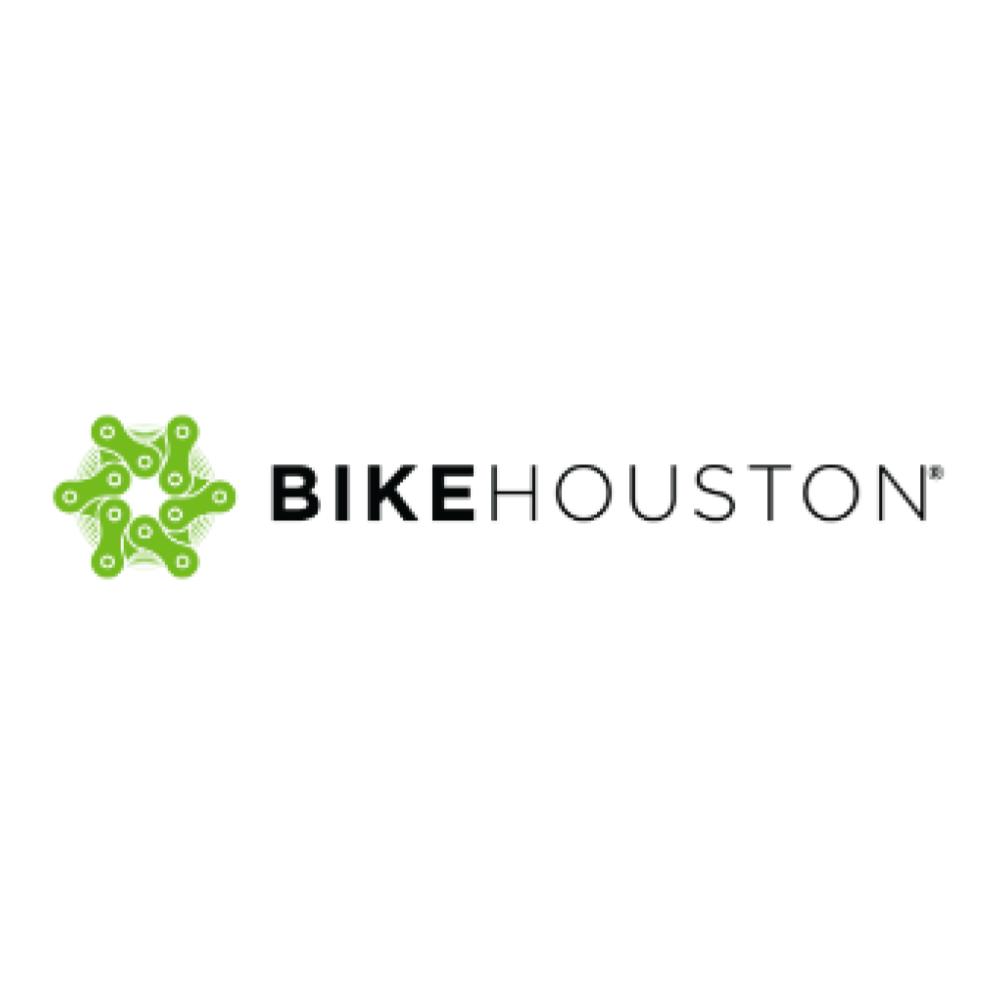 4201 Main Street, Houston, Texas 77002

Limited Volunteer
---
BikeHouston is transforming our city so that anyone, regardless of who they are or where they live, can safely and easily get around Houston on a bike.
Bicycling is already the healthiest, most efficient mode of transportation. We believe it could also be the most convenient and accessible mode of transportation. But today, our bikeway network lacks the necessary connectivity to make bicycling a viable option for all who wish to ride.
That's why we're harnessing the energy and enthusiasm of Houstonians who ride bikes (as well as those who want to ride bikes) to address gaps in the bike network, confront urgent traffic safety challenges, and educate decision makers about the issues that matter to people on bikes. By forging partnerships with businesses, organizations and individuals whose missions intersect with ours, our collective voice can't be ignored.