CulturalDC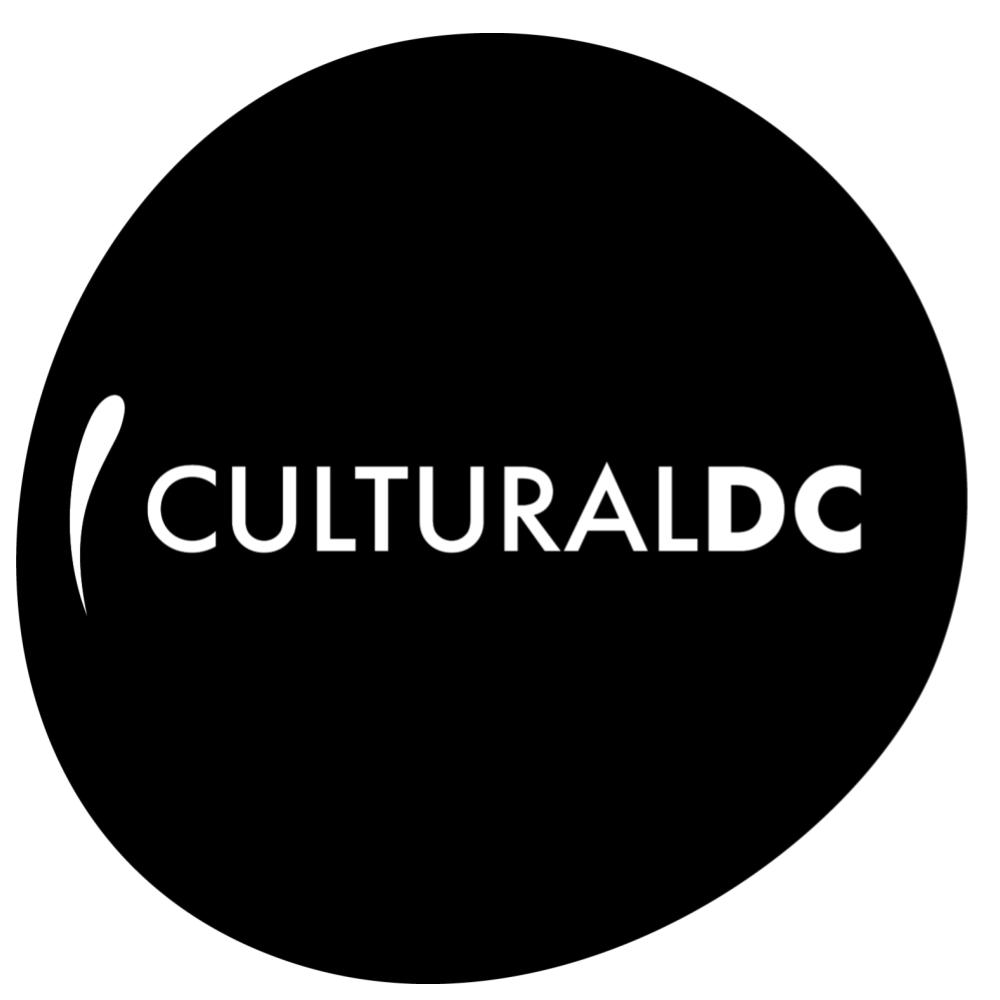 1835 14th Street Northwest, Washington, District of Columbia 20009

Limited Volunteer
---
CulturalDC supports innovative artists across all disciplines and makes their work accessible to diverse audiences. We provide unconventional space for relevant and challenging work that is essential to nurturing vibrant urban communities.
Our driving values include: equity, inclusivity, people, transparency, diversity, collaboration, cultural competency, accountability, intentionality, investing resources, accessibility, safety, and relevancy.
We strive to "Make Space for Art".