East Side Community Learning Center Foundation,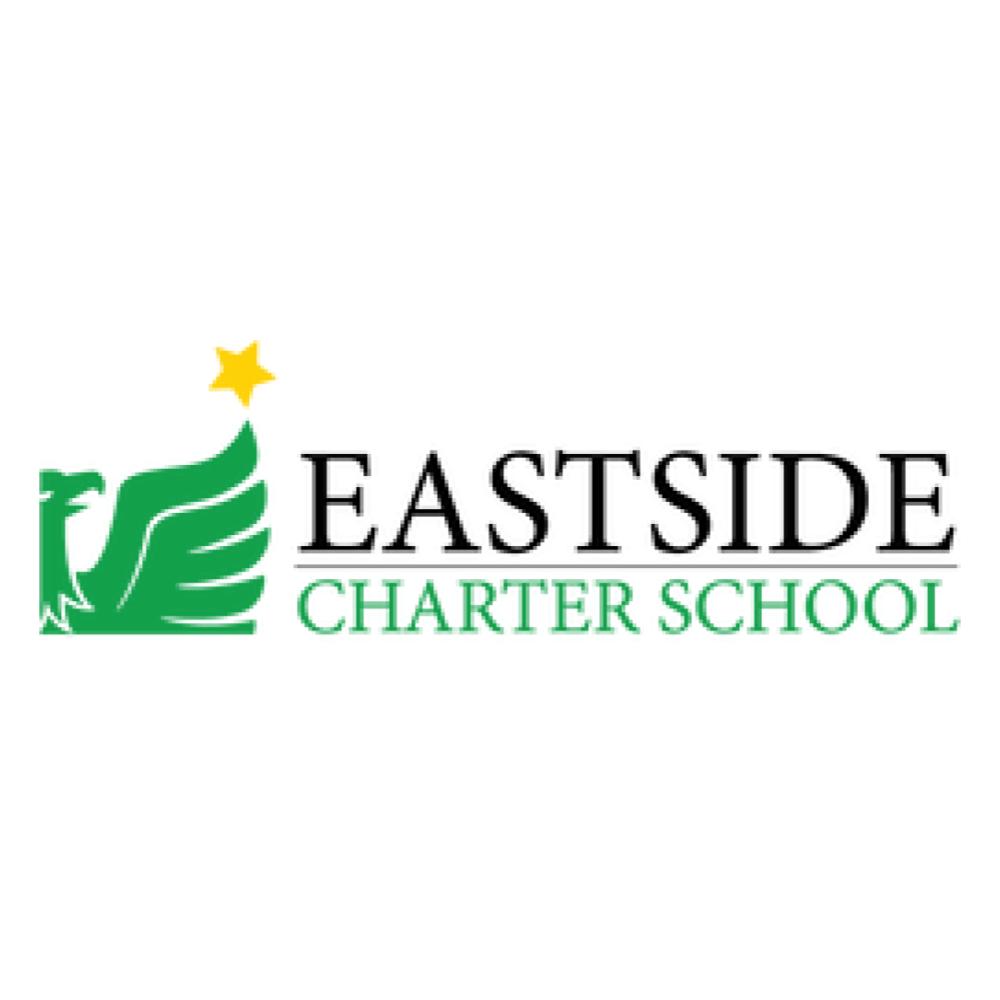 3000 North Claymont Street, Wilmington, Delaware 19802

Limited Volunteer
---
Under Delaware law, charter schools, such as EastSide Charter, receive public funding for operating expenses essentially equal to the public funding provided for traditional school districts. However, charter schools do not receive any public funding with respect to capital costs. Therefore, charter schools must squeeze funds from their operating budget to meet capital costs, or raise substantial contributions to meet these capital costs, or both. Moreover, in the case of EastSide, because many of our students come from very low income neighborhoods and are at risk of failing in school, we must supplement the public funding for operating expenses to provide the additional educational programs required for our students to succeed.