Educate Tomorrow's Parents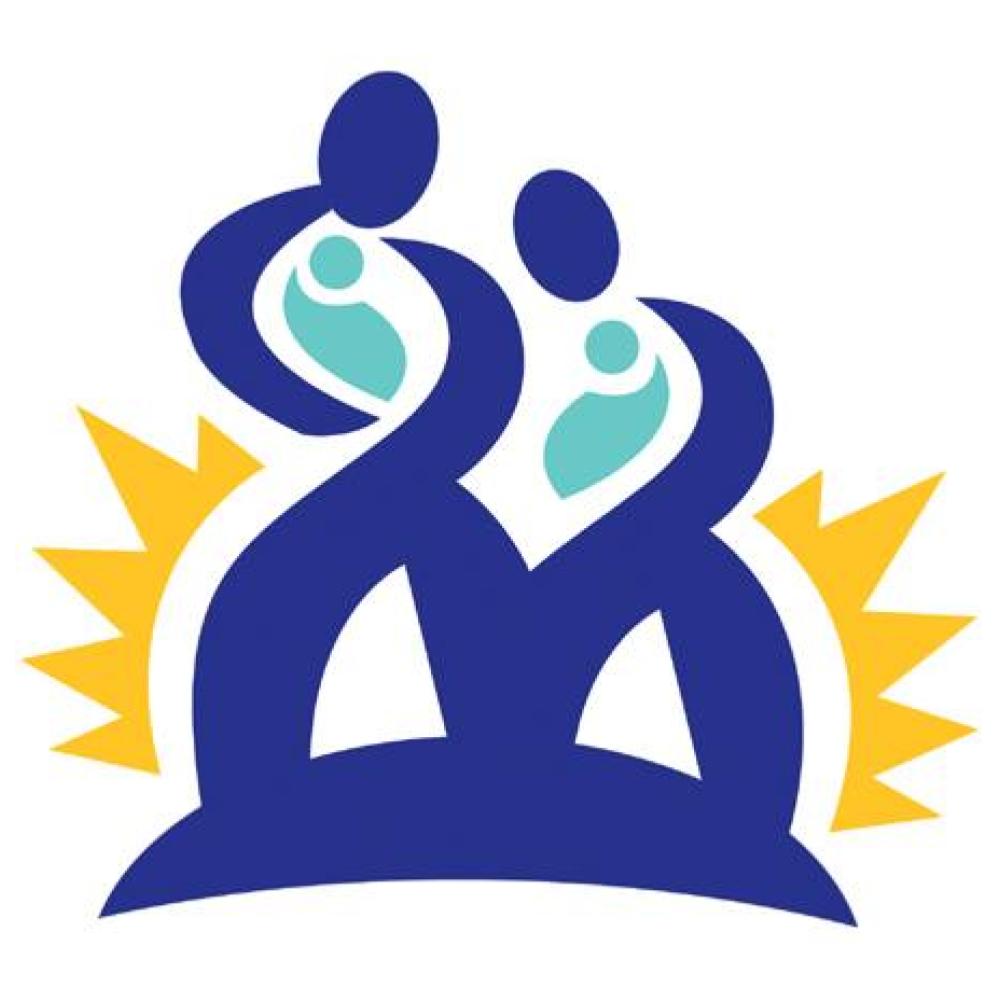 9016 Tenderfoot Trail, Raleigh, North Carolina 27615

Enhanced Volunteer
---
Mission
The mission of Educate Tomorrow's Parents (ETP) is to improve children's wellbeing by preparing youth for parenting – before they conceive the next generation of children. We offer curriculum with lesson plans, onsite classes, and instructor training for schools and youth programs.
Vision
We envision a world in which …
All parents are prepared, knowledgeable, competent and confident in handling their responsibilities.
All children are safe and loved.