GROUNDWORK GUATEMALA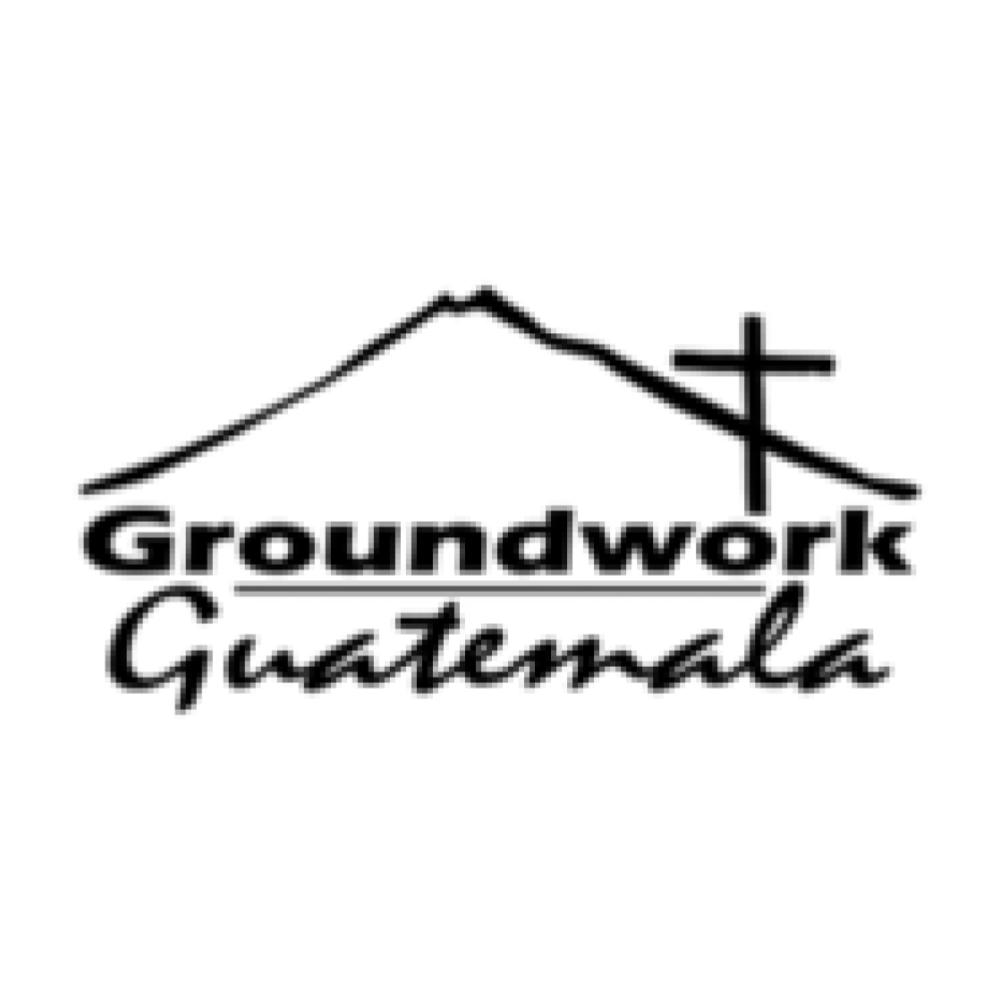 713 East Jasmine Street, Mesa, Arizona 85203

Limited Volunteer
---
Feeling called by God to continue to serve the people of Guatemala, we began a new ministerial endeavor based in Guatemala City. Building on past experiences we wanted to create a simple, transparent ministry based on consistent involvement from its supporters focused purely on spreading the gospel of Jesus Christ to the people of Guatemala.
We continually describe our mission with one short phrase: "Seeking the Lost; Equipping the Found"
Our mission is to take the Living Word, Jesus Christ, to the lost of Guatemala and equip the found for a life of service to their Savior.