Hope for the Inner City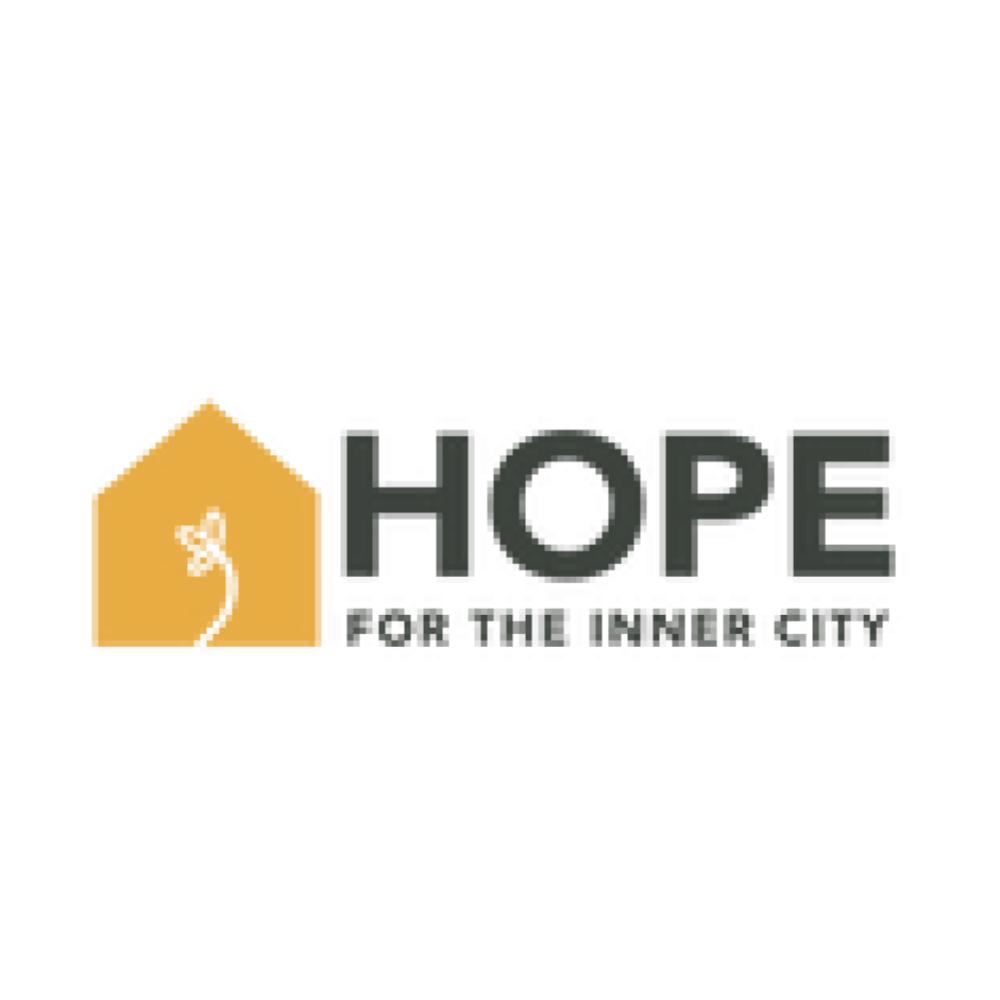 1800 Roanoke Avenue, Chattanooga, Tennessee 37406

Enhanced Volunteer
---
Over 50% of children born in Hamilton County are born into economic instability and 70% stay stuck in the cycle.
Hope for the Inner City exists to help those who live in poverty escape it- permanently.
We are committed to equipping people in their physical and spiritual needs, encouraging imagination, and creating a healthy community in which men, women, and children can thrive.