Inspire Life Skills Training, Inc.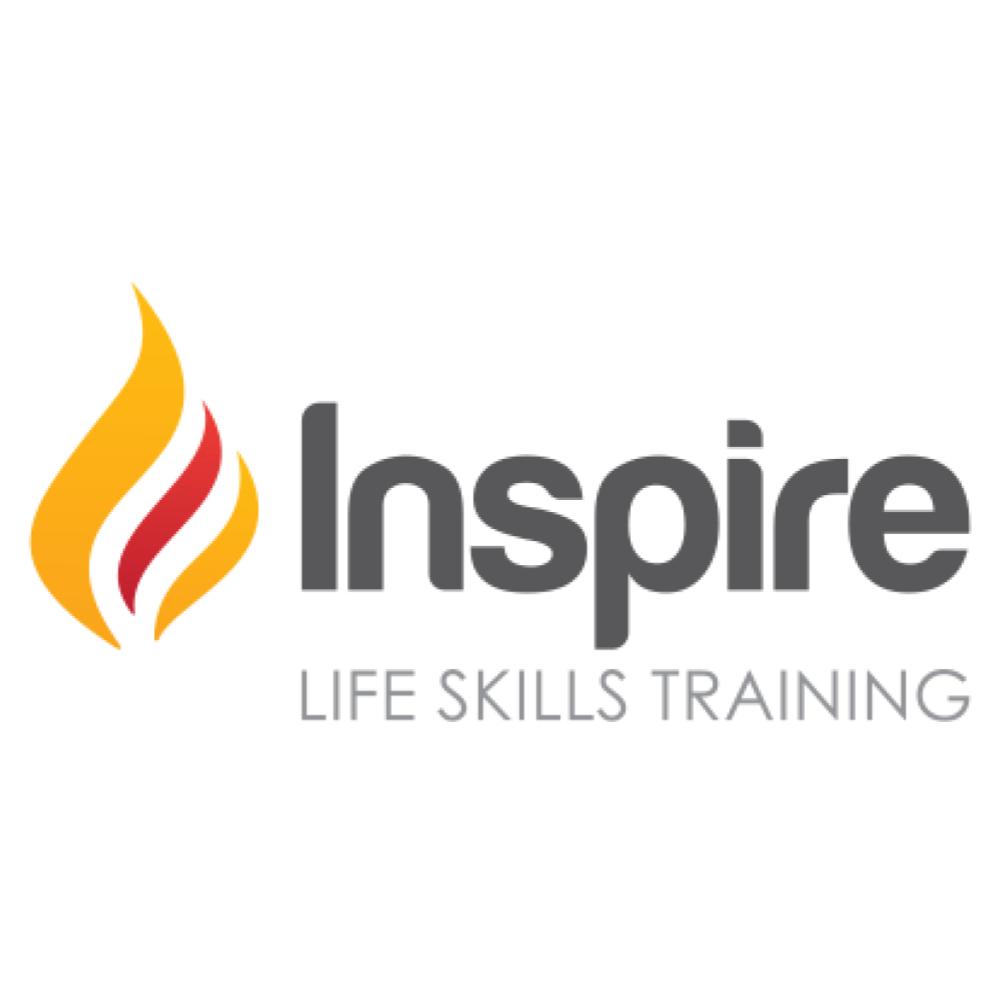 815 West 6th Street, Corona, California 92882

Enhanced Volunteer
---
Inspire is a private, nonprofit organization that was founded in 2005. Our goal is to create a safety net for emancipated foster youth while they transition into young adults and to help them break the cycle of abuse and poverty of their past. We aim to help every student earn a vocational certificate or degree and to learn valuable life skills to become self-sufficient.