Lonoke County Safe Haven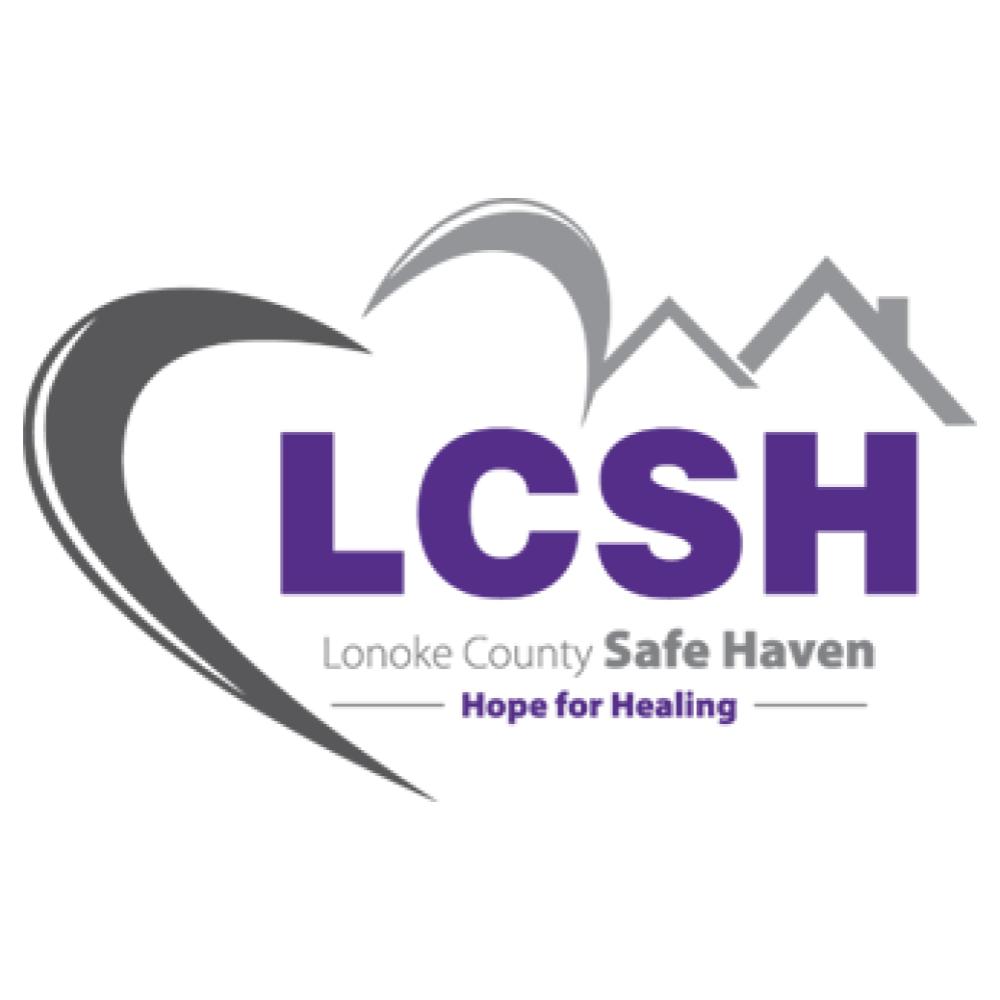 201 North 2nd Street, Cabot, Arkansas 72023

Enhanced Volunteer
---
Lonoke County Safe Haven's mission is to provide hope of healing and independence to victims of domestic violence. We accomplish this mission through our objectives:
Provide a safe place to recover from the trauma of domestic violence
Bridge the needs victims have and the services available to meet those needs.
Equip victims of domestic violence with tools to make healthy relationship choices and to live healthy, independent lives
Inform the community about domestic violence and its signs and impact on families and communities.