NORTHSTAR COMMUNITY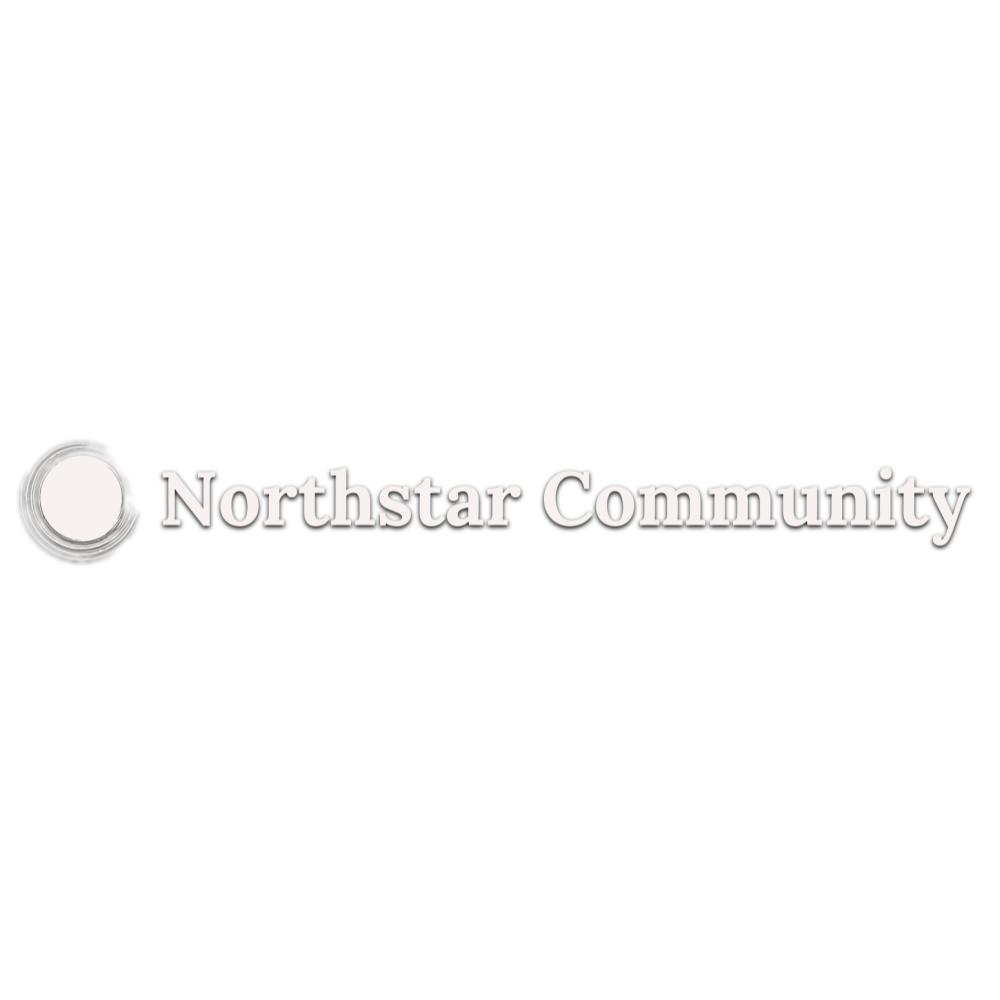 563 Southlake Boulevard, Richmond, Virginia 23236

Limited Volunteer
---
Northstar is, first and foremost, a group of people. We gather in support groups, classes, and even faith-based services to help each other brainstorm ways to respond to life challenges such as stress, family challenges, mental health issues, substance use, and more.
We are a little bit like therapy, a little bit like a 12-step meeting, and a little bit like church.
If you're wondering where to get started, get in touch and we'll help you find the resources you need to live the life you want to live.