PeerForward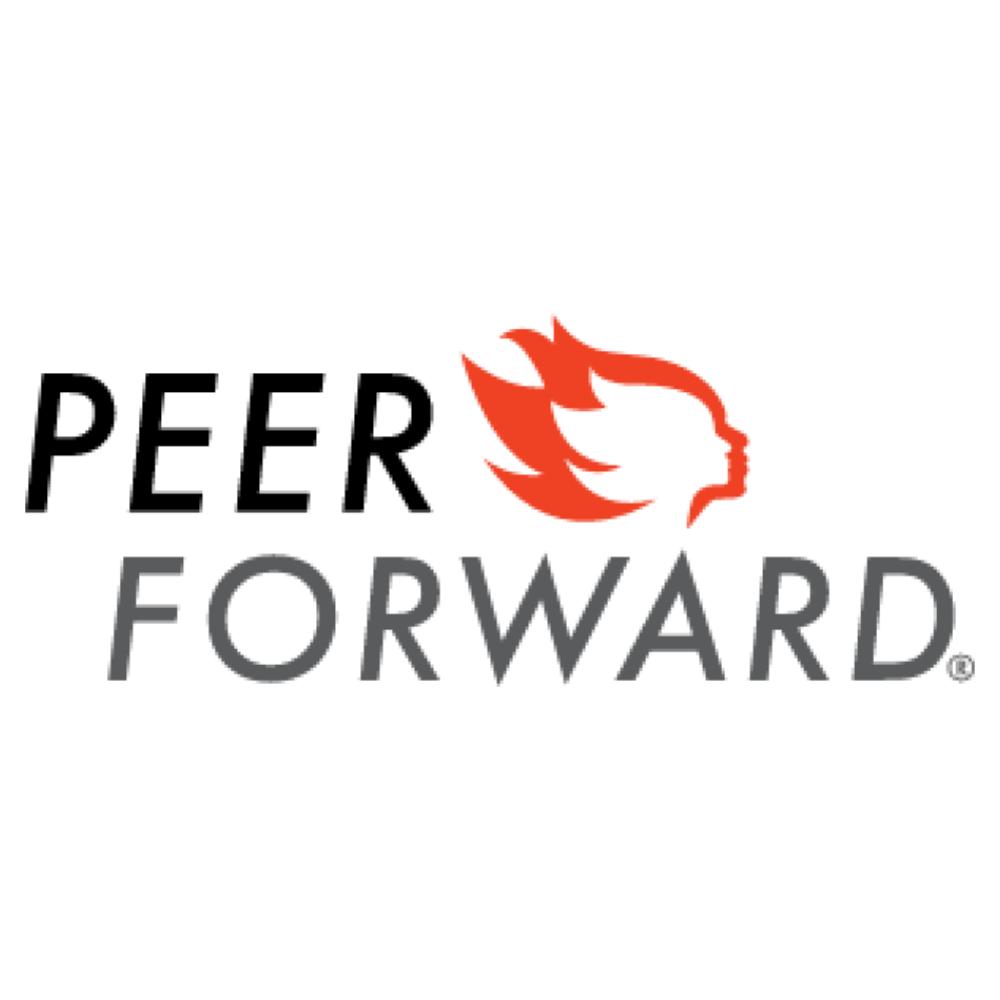 1140 3rd Street Northeast, Washington, District of Columbia 20002

Enhanced Volunteer
---
PeerForward maximizes the power of positive peer influence to transform the lives of students in low-income communities by connecting them to higher education and careers.
PeerForward is a Washington D.C.-based nonprofit that has served schools across the nation for over two decades.
We confront the urgent crisis of education inequity that faces schools in under-resourced communities. There is a chasm between desire for degrees, and opportunity for low-income students to get them. This divide has a ripple effect, impacting every corner of our society.