Ramona Food and Clothes Closet, Inc.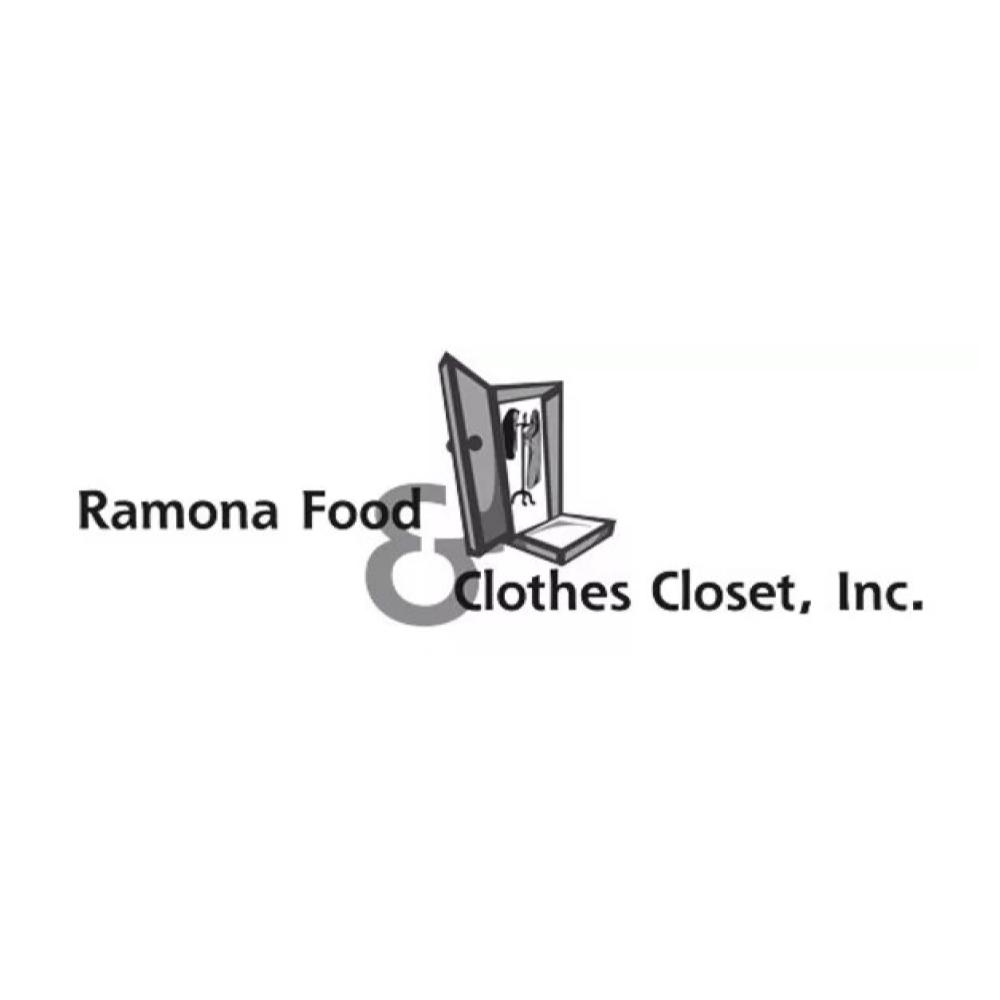 773 Main Street, Ramona, California 92065

Enhanced Volunteer
---
The mission of the Ramona Food and Clothes Closet, Inc. is to serve as a humanitarian organization providing emergency food, clothing, and other resources to aid individuals and low income families in Ramona, Santa Ysabel, Julian, Ranchita, Borrego Springs, Warner Springs and outlying rural areas.
All of the net profits from the sales of donations go back into the community through community grants, educational scholarships, homeless programs, and emergency assistance. We also offer volunteer opportunities, disaster relief and a free medical equipment loan program. Grants are awarded to local charitable organizations dedicated to serving the needs of others in challenging situations. We operate on thrift store sales from donations from the community and individual monetary donations.