The University of South Florida Foundation, Inc.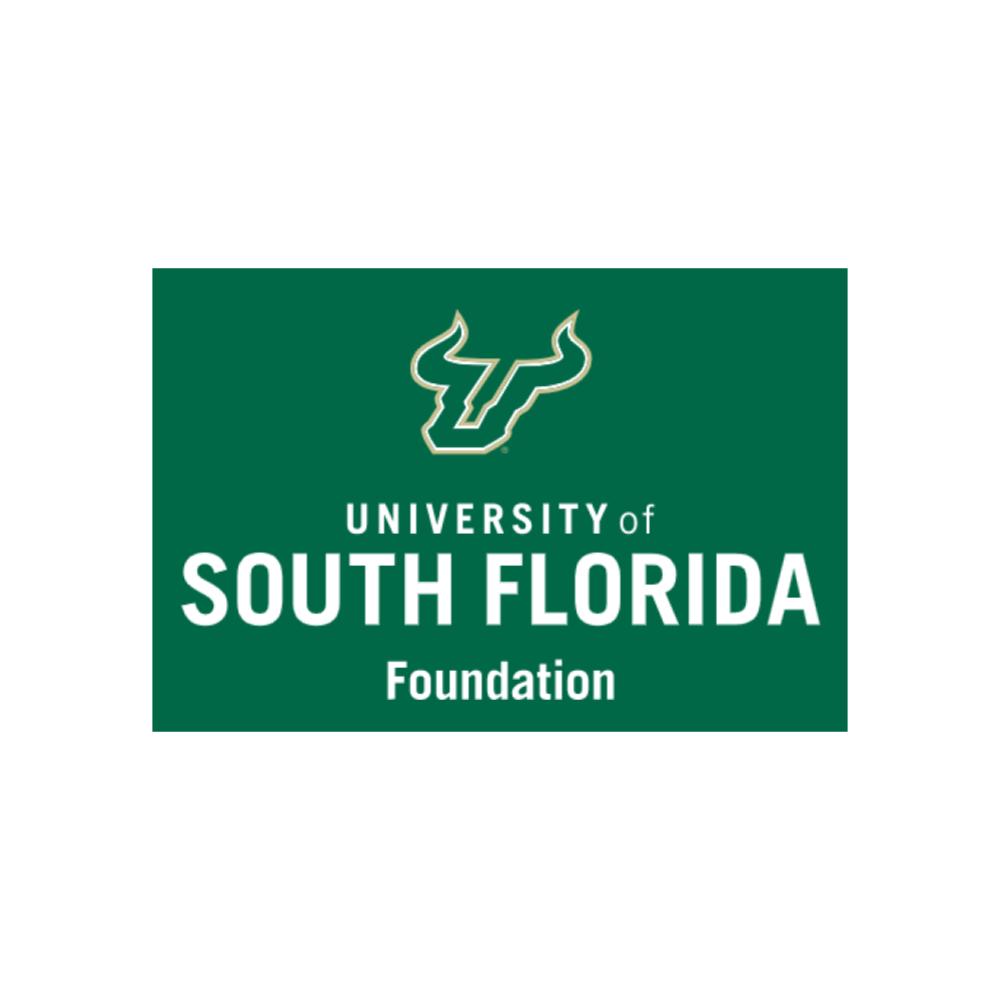 30338 USF Holly Drive, Tampa, Florida 33620

Limited Volunteer
---
The USF Foundation connects the University with donors who want to make a difference by providing private, philanthropic support to promote student success, academic initiatives, research and other strategic priorities of the University of South Florida. The USF Foundation is governed by an elected board whose members serve as advocates for the university, its colleges, campuses and units. Each volunteer board member is guided by a mission to promote private support, advocate for the university and manage the university's endowment.